Turing Yourself As A Unique Easter Chocolate Using Einstar Multifunctional 3D Scanner
Easter is a time for celebration, and what better way to celebrate than with delicious chocolate treats? With the rise of 3D scanning and printing, innovative ways of creating custom chocolate molds have become increasingly popular. Let's see how Nicole Balian used Einstar 3D Scanner to create a unique Easter treat! Read till the end to check out the easter egg we prepared for you! 
About NICOLE BALIAN
NICOLE BALIAN is a creator in Canada who focuses on 3D printing and digital designs. Her YouTube channel has attracted thousands of followers who are interested in the latest trends and techniques in this field. As part of her content, she often creates unique objects using 3D printing technology.
https://www.youtube.com/@nicolebalian/featured
https://www.instagram.com/balian.co/
Turning Herself Digital
Nicole has been using Einstar for a couple of months and she loves it a lot. And, this time, she would like to use Einstar to turn herself into chocolate. To complete this project, she asked her mom who has no experience in scanning to help, after a basic walkthrough of the scanning process. And, her mom did a great job!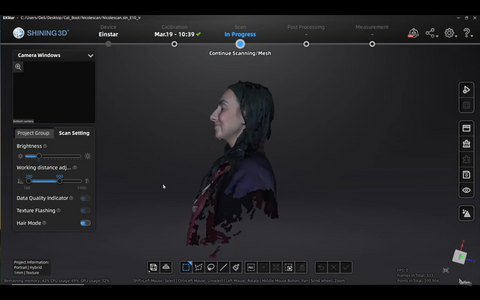 Tips for 3D Scanning People
Although the scanner can't capture the data of the nose well due to the nostril and its hollowness of it, once it was put through the mesh model settings, it turned out well. Meanwhile, Nicole was amazed by the performance of Einstar on hairs, "I am very impressed overall by how the scanner captures hair. There is hair mode, but I've noticed with many other scanners that it does not pick it up, especially if it's black hair."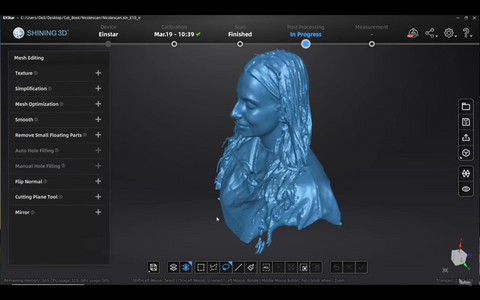 Scanning people is always challenging work for 3D creators. Despite the hairs being too thin  to scan, unintentional body movements also affect the 3D scanning quality a lot. For this situation, Nicole suggests scanning the face first to avoid the change in facial expression over a minute. "You don't think it is until you're sitting there with your eyes closed trying to hold the smile. So you do the face right away." This is her conclusion that came up after she scanned her entire family and all her coworkers.
After having the digital model, she imported it into Nomad, a sculpting iPad app, to add her eyes onto the model as they were closed during 3D scanning. She also put some more details on her black hair and the nostrils which are too dark for the scanner to get into.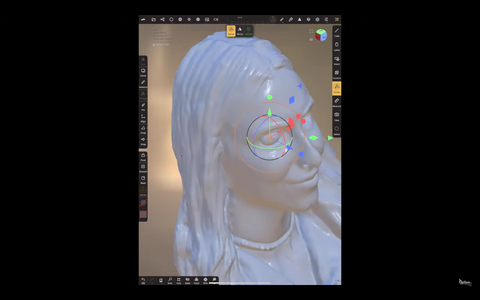 3D Printing And Using Thermoforming To Create A Mold
She then printed the model out by using a resin printer and started preparing the chocolate mold by vacuum forming. Little air vents are important in this process so that the material can get sunken into that area, and you see that detail, like the eyes, nostrils, and hairs. She used a Snapmaker CNC Bit and drilled into the resin model to create air holes.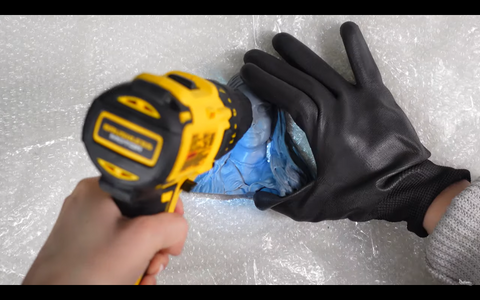 Using a thermoforming machine, she created two plastic molds of herself. With this machine, users can take a scan or a print and make it into a real-life object, whether it's a, you know, a candle or a chocolate or a soap. And, she decided to take chocolate this time. She heated some colored chocolate with a double boiler and pour it into the plastic mold.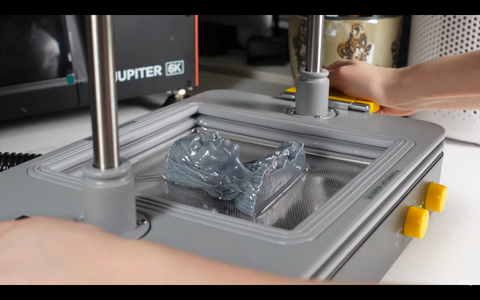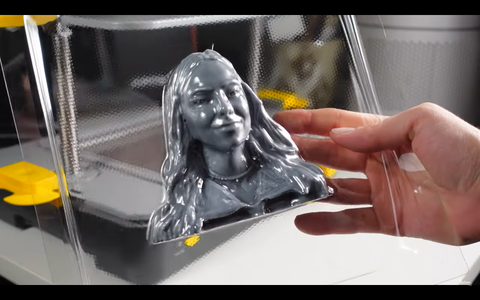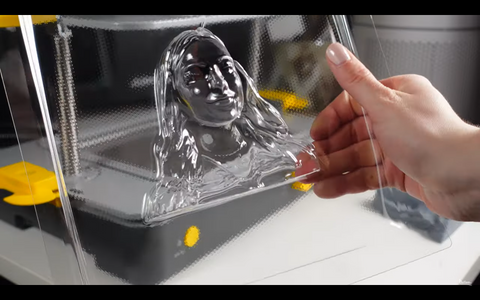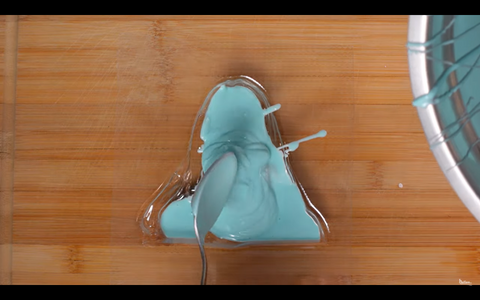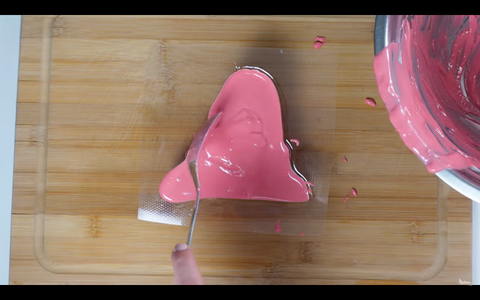 "I am very happy. It (The chocolate) is both funny and creepy at the same time and I hope that some of my friends want to join this experiment and have that chocolate version of themselves. But overall this is super fun." said Nicole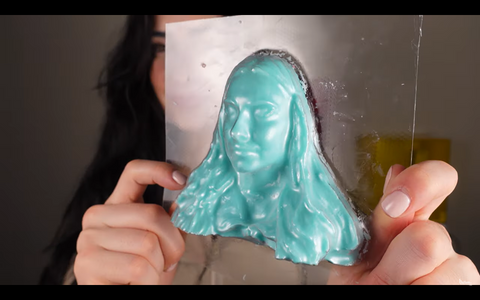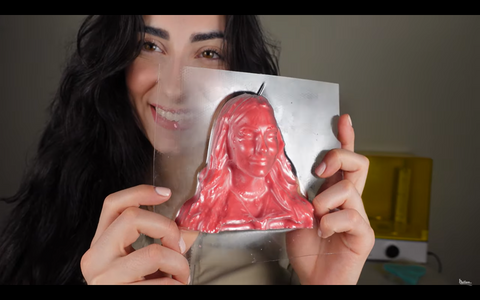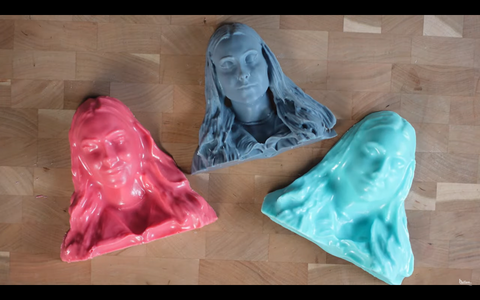 3D scanning is now more commonly applied in industries other than reversed engineering and quality control. And, the Einstar 3D scanner has lowered the difficulty of 3D scanning, making it easy to pick up even for beginners, without losing the quality of the final output. If you also got some creative work done, share your work with us via the link here and you will have the chance to be featured on our social media platform. We look forward to your creations!

Looking to bring your ideas to life with the latest 3D scanning technology? Einstar multifunctional 3D scanner has got you covered! And for a limited time, you can hop into Easter with our special promotional price of $899, available from April 4th to April 14th. Don't miss out on this egg-citing opportunity to take advantage of our cutting-edge technology and bring your ideas to life! Thank you for being a part of the Einstar community.