EXStar_v1.0.6.0 is released!
We are excited to announce the release of EXStar_v1.0.6.0!
Building on our user-friendly interface, we have updated the software with an international perspective to make the interface more readable and easier to use.
Below, are the details of this update:
1. Improved scanning speed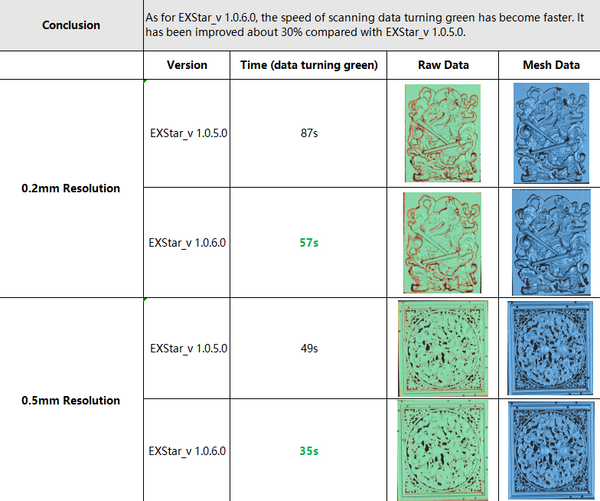 2. Optimised data texture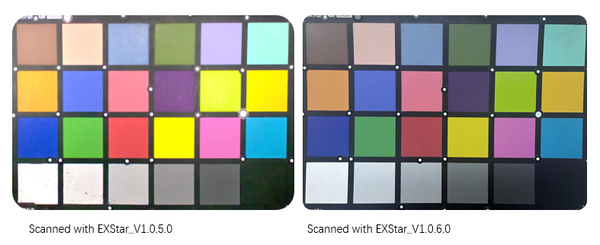 3. Bug fixes
To access the update, simply visit our website and download EXStar_v1.0.6.0. We welcome feedback from our Einstar community and are prepared to assist in any way we can. Please do not hesitate to share your thoughts with us, as your support is what drives us to continually improve our products.
Go ahead with Einstar and experience the best in 3D scanning technology!
SHINING 3D Team